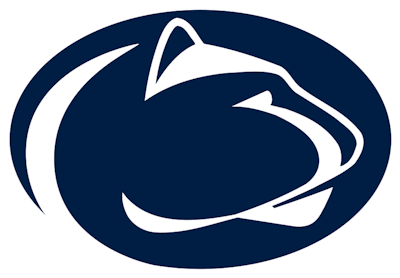 At least one fan is blowing the whistle on how crowd control at Penn State's annual White Out game is handled, calling the scene dangerous and chaotic.
In a piece posted to Onward State, Grace Cunningham documented her experience trying to enter the stadium, as fans in the student section were herded by security guards into entrance portals.
"The crowd was being pushed from the back, so the students at the front were being forced into the entrance," Cunningham wrote. "Although the students had no control over the surges, security guards began using force in an attempt to manage the crowd."
Log in to view the full article