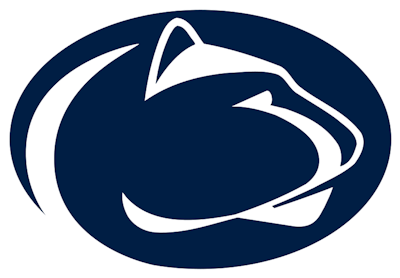 Penn State will implement some new security measures at Beaver Stadium when Ohio State comes to town on Saturday.
After students spoke out about packed overcrowded entrance portals and lackluster crowd control at last week's White Out game, the university this week announced that it has heard the criticisms and is looking to remedy the situation.
"Safety is a primary concern at all Penn State Athletics events," Penn State Athletics wrote in a statement Wednesday. "We are aware of the issues that student fans encountered on Saturday night when entering the bowl of Beaver Stadium via the vomitories."
According to Onward State, students who enter through Gate A will no receive a non-transferrable wristband that they will be required to sho to enter the student section. The new protocol is designed to ensure that only students are able to go into the student section, thus limiting the risk of overcrowding.
The school also announced that it will implement an "operational change" in how the student section is filled.