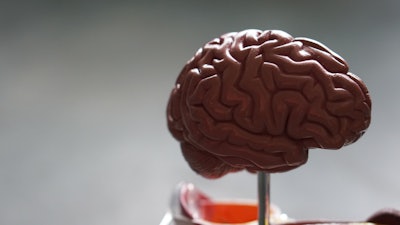 The National Football League (NFL) has developed an artificial intelligence tool that uses TV imagery and sensors embedded in helmets, mouth guards and shoulder pads to try and reduce injuries in American football games. The NFL "Digital Athlete", developed with the help of Amazon Web Services, creates a digital replica of an NFL athlete in a virtual environment.
Using machine learning and computer vision technology, it pinpoints impacts and injuries and suggests ways to make players safer. "Having the computers understand how many times a player hits his helmet during the course of a game", says Jeff Miller, NFL Executive Vice President, "[helps] find ways to reduce the amount of helmet contact".
In this virtual environment, an infinite number of game scenarios and environmental situations can be run, "giving the ability to test out new safety equipment, test out rule changes and predict player injury events and recovery trajectories eventually", says Dr Priya Ponnapalli, principal scientist at Amazon Machine Learning Solutions Lab.
Log in to view the full article