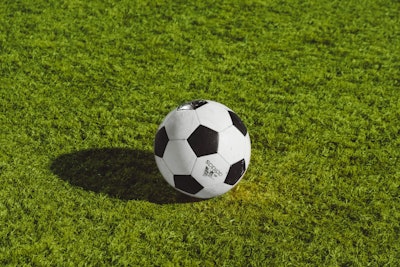 The indiscriminate use of tear gas by police has been identified as the main cause of a crowd crush at an October Indonesian soccer match that left 135 dead.
A commission released the finding of their investigation of what lead to tragedy at Kanjuruhan stadium in East Java's Malang city after the defeat of the home side Arema FC to Persebaya Surabaya.
According to Aljazeera, Konmas HAM commissioner Beka Ulung Hapsara told a news conference that an estimated 45 tear gas rounds were fired inside the stadium, causing panic and chaos.
"There needs to be legal responsibility," Komnas HAM chairperson Ahmad Taufan Damanik said.
The commissioners noted several violations of human rights in what was one of the world's worst stadium disasters. Excessive use of force and violation of children's rights were among the violations cited by the commissioners. There were 38 minors among the dead.
As part of their conclusion, the commission said that organizers favored commercial interests over safety, despite warnings from Malang police that the intense rivalry between the two teams playing could lead to conflict.
The commission has now recommended an audit of all stadiums across the country, saying that if no improvements are made in three months, football matches in the country should be suspended.