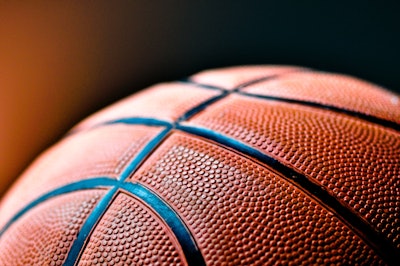 New Mexico State men's basketball player Mike Peake was reportedly lured to the University of New Mexico campus Saturday by four UNM students before he shot and killed one of the students dead.
The altercation and subsequent shooting led to the cancellation of the New Mexico State-New Mexico game on Saturday. Peake was also shot and during the incident and is currently in stable condition.
According to Yahoo Sports, New Mexico State police said that Peak was "lured" to a UNM residence hall by the four students with the intent to assault him. Brandon Travis, 19, and three others allegedly confronted Peake around 3:00 a.m. on Saturday and then shot Peake.
Peake, who also had a gun, then shot Travis who was pronounced dead at the scene.
The motive for luring Peake to campus was unknown. A 17-year-old female was arrested and charged with aggravated battery and conspiracy. Two others have been identified in connection with the incident but they have not been charged yet.
Peake was not charged, and police have identified him as the "victim" in their statement.
"The entire Lobo community is shaken by this incident, and we mourn the death of one of our students and the injuries sustained by another individual," New Mexico president Garnett Stokes said in a statement. "The impact of this experience is life-changing for so many and will extend far beyond expressions of grief and sense of loss — and far beyond the Lobo community. I cannot express how deeply saddened I am by this tragedy on so many levels."