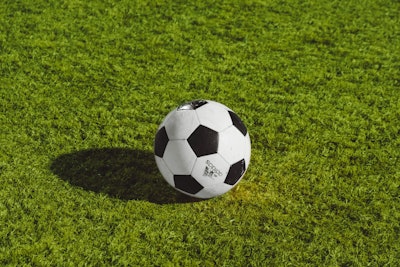 New Jersey Youth Soccer, which supports over 100,000 athletes, on Tuesday announced a new safety initiative through a partnership with Headcheck, a tech-enabled provider of concussion protocol and injury management for sports organizations.
According to a statement, all NJYS clubs, teams and players will be eligible to register with and use Headcheck, and the technology will be provided to all NJYS Olympic Development Program players as part of their participation.
"We are excited to partner with Headcheck to expand and continue our commitment to the safety of our players," said Evan Dabby, NJYS executive director. "Our vision is to provide fun and safe soccer experiences at all ages and abilities for the youth soccer community, and this partnership is the perfect fit."
Headcheck provides concussion and complete injury management compliance software to sports leagues, clubs, teams, state associations, Olympic committees and federations, national governing bodies and more.
Current clients include over 3,000 organizations such as Major League Soccer, the Canadian Football League, True Lacrosse and USA Cycling.
"We're thrilled to partner with a leader in youth soccer in NJYS and positively impact such a large number of athletes," said Headcheck CEO Harrison Brown. "Evan and his team are outstanding, and we are excited to support soccer players in New Jersey from the ODP levels to youth rec players."