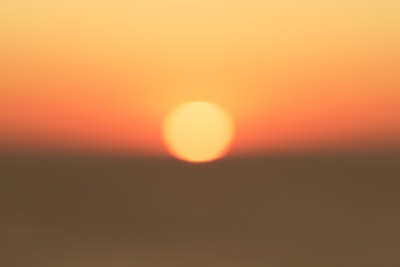 A school board in Georgia has agreed to settle a wrongful death lawsuit filed by the family of 16-year-old basketball player Imani Bell who died from heat-related injuries in 2019.
The case led to murder charges being filed against two coaches at Elite Scholars Academy outside Atlanta's souther suburb of Jonesboro.
Clayton County Board of Education, which oversee ESA, has agreed to resolve the civil suit filed by Bell's family last year for $10 million.
"Coaches now know they will be held accountable — and the school — if they don't protect their kids from heat exhaustion," lawyer L. Chris Stewart said during a news conference, according to WJCL.
Part of the money will go to the Keep Imani Foundation, which was established by Bell's family last year. The foundation aims to provide scholarships and eyeglasses for underprivileged youths, as well as cold tubs for student-athletes.
"We will particularly focus on the next generation to instill key principles or acts that show you have the power to achieve anything you set your mind to!" the foundation's website says. "We plan to 'Keep Imani' through multiple acts of kindness, programs designed to assist young people, and passing on the positive nuggets she left with us daily!"
The lawsuit alleges that coaches and administrators at ESA failed to follow safety guidelines, including the school's heat index policy. The settlement did not include admission of any wrongdoing.
Imani collapsed during part of mandatory condition drills on August 13, 2019, while heat index readings were above 100 degrees. She collapsed after running stairs at a football stadium.
The cause of death was "hyperthermia and rhabdomyolysis during physical exertion with high ambient temperature," the GBI's autopsy report said. No preexisting conditions were found, the report said.
According to WJCL, Ii the summer of 2021, a Clayton County grand jury indicted Imani's coach, Larosa Maria Walker-Asekere, and the coach's assistant, Dwight Broom Palmer, on charges of second-degree murder, saying the pair, "irrespective of malice, did cause the death of lmani Bell."
Both coaches have pled not guilty and were released on $75,000 bail. It's unclear whether a trial date has been set.
Walker-Asekere's attorneys denied the criminal allegations and said she "was on her first day as coach of the girls basketball team, and she was relying on the direction of the athletic director and Elite Scholars Academy personnel to conduct this conditioning activity," according to court filings.