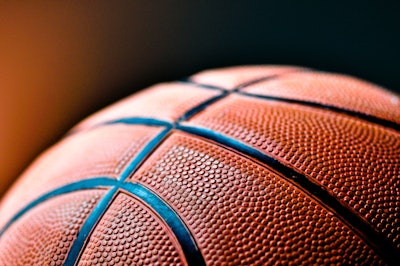 Concordia University Chicago has cancelled two basketball games after five players were hospitalized following a particularly strenuous workout that players allege was punishment for curfew violations.
The players were hospitalized after practices that followed two games in California.
"Amid the already stressful and exhausting week, Saturday's practice represented a particularly high-intensity, collegiate-level circuit training," write athletic director Pete Gnan in an email to the team's student-athletes and parents.
According to the Chicago Tribune, Gnan wrote that athletic staff members were present at a Saturday practice and at another practice Sunday.
The Division III Cougars' Tuesday night game against Lakeland College was canceled and player were given Wednesday off. The team also postponed a Saturday home game against Concordia University Wisconsin.
One of the five students remain hospitalized. An investigation found that several players had broken curfew during the team's road trip before the practice.
"It has been alleged by some that the intensity and difficulty of Saturday's practice was a direct consequence of the broken curfew," Gnan said. University officials have not yet determined whether or not the intensity of the practice was related to the violation, he added.
The Tribune cited a "person familiar with the situation" who said players were asked to go to the emergency room if they were experiencing symptoms related to rhabdomyolysis.
The school declined to share the names of the affected student-athletes, but said it had made assistant coach Rashaan Surles the acting head coach.
"Our athletics program has zero tolerance for harassment or retaliatory actions of any kind, and reporting mechanisms are in place for students, coaches and related staff," Gnan said.
Concordia head coach Steve Kollar was named NACC coach of the year last year after tying for the conference's regular season title.