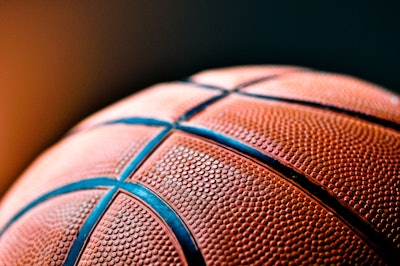 Concordia University Chicago head basketball coach Steve Kollar will return to coaching after he was suspended when six of his players were hospitalized following a particularly intense workout.
In a letter to parents obtained by CBS, students, coaches and training staff, Concordia athletic director Pete Gnan wrote that all six the players hospitalized due to rhabdomyolysis had been released from the hospital.
"The health of each student will be continuously assessed on an ongoing basis and will be used to determine when each is cleared to return to practice," Gnan wrote. "Once student-athletes receive formal clearance to resume activity, they will enter into a gradual return to practice and game competition over a period of two weeks."
An internal investigation found that the the intensity of the workout was set to punish athletes who had broken curfew. The entire team participated in the workout.
"We believe the intensity of the practice contributed to the students' illness when combined with other factors including, but not limited to, an immediate return to full activity after an extended break, cross-country travel, rest, hydration and nutrition," Gnan wrote.
Gnan said that there was no evidence that the workout was an act of hazing or intended to cause harm to the players. Kollar was temporarily removed during the investigation, and Gnan noted that the team and parents continued to support him throughout the controversy.
"The University and athletic administration has full confidence in Coach Kollar and believes that he has the best interests of our student-athletes in mind. Assistant Coach Rashaan Surles will continue to oversee the day-to-day team practices and game competition in the near term, and we look forward Coach Kollar's return to head coaching duties in the weeks ahead. On Jan. 13, he will return to campus to resume his off-court, administrative responsibilities," Gnan wrote. "As a private employment matter, the University cannot disclose additional details of Coach Kollar's temporary absence from the basketball court."
The team had to forfeit three games due to the hospitalizations and will miss its fourth on Sunday.