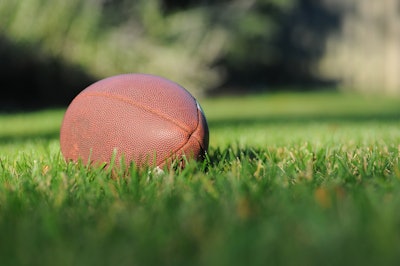 A 16-year-old Las Vegas girl who died during a high school flag football game died of natural causes, according to officials.
The Clark County Coroner's Office said Ashari Hughes died from an anomalous origin of the right coronary artery from left coronary valsalva. The manner of death was described as natural, according to the local CBS affiliate.
Hughes was playing flag football for Desert Oasis High School when she collapsed and was taken to the hospital where she died.
Hughes' parents said she'd been having heart problems but hadn't received an official diagnosis.
The National Library of Medicine describes Hughes' cause of death as a "rare congenital abnormality" that represents less than 3% of coronary anomalies.