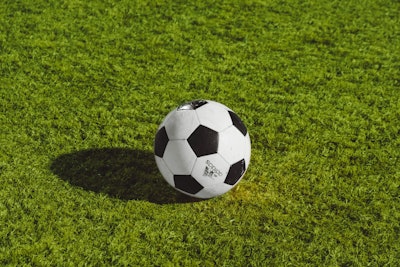 A stampede outside a stadium in Iraq, has left at least two people dead and dozens more injured, according to ABC News.
Fans were gathered outside the Basra International Stadium to attend the final match in the first international soccer tournament held in the country in four decades.
Iraq's Interior Ministry in a statement had urged people who didn't have tickets for the match to leave the stadium area, saying that the facility was full and all the gate had been closed.
Log in to view the full article