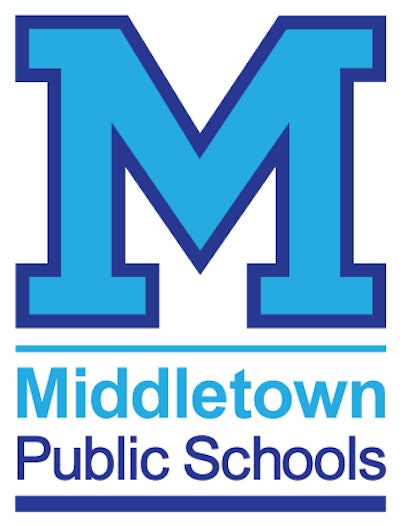 The Middletown (Conn.) Public Schools district postponed all home athletic events Wednesday after a fight broke out at the end of Tuesday's varsity boys' basketball game against Weaver High School.
As reported by NBC affiliate WVIT in New Britain, the school district said the decision was made out of an abundance of caution, and that athletic events are planned to resume on Thursday.
School officials said the district administration and the Middletown Police Department were made aware of a rumor of a threat of retaliation, which police deemed was unsubstantiated.
An investigation is underway into the fight, as are several other measures, WVIT reported. Superintendent Vázquez Matos activated the high school's crisis team and has placed additional staff at the high school to support students and teachers. The Middletown Police Department will have an increased presence at Middletown High School through the end of the week.
School officials are urging students and families to immediately tell a trusted adult, a school administrator and/or the Middletown Police Department immediately if they hear or see something concerning.
District and school administrators, along with the Middletown Police Department, quickly controlled the situation Tuesday night and one minor staff injury was reported.