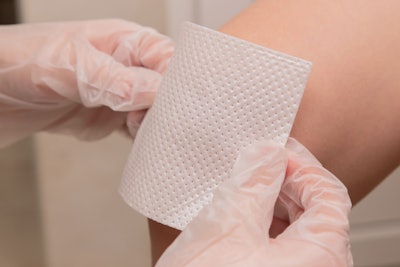 File Photo/Unsplash
A health care organization in California provides athletic trainers for multiple San Fernando Valley high schools at no cost to the schools.
KABC-TV reported Friday that Providence Southern California supplies trainers to eight schools, offering a range of health care to prevent injuries, but also to be there when a student-athlete is injured.
California is the only U.S. state that doesn't regulate who can call themselves an athletic trainer, and there's no state requirement for schools to have an athletic trainer, KABC-TV reported.
Providence employs athletic trainers like Nick Cascelli, who works at Burbank High School to coordinate coverage for all of the 24 sports played on campus.
"It's very beneficial to be on campus all the time, working with the kids to know them, so that when things go very wrong you can act in that instant and you don't have to second guess yourself or you don't have to wonder if this is out of the norm for this athlete or this individual," Cascelli told KABC-TV.
California has the second-largest number of participants in high school athletics in the nation, making the likelihood of youth sports injuries higher than other regions, the news station reported. Having a qualified person to help them in their recovery can have a lifetime of benefits.
"Some of these exercises that I give them are not just good for today or for now for their injury, it's going to be, they've had surgery so these are things they're going to be dealing with for the rest of their lives," Cascelli said, as reported by KABC-TV. "I try to educate as much as I can that it's not just here and it's not just now. All of this knowledge can be then absorbed and applied later in life."
Providence Southern California has offered its athletic trainer program to the schools since 2018.