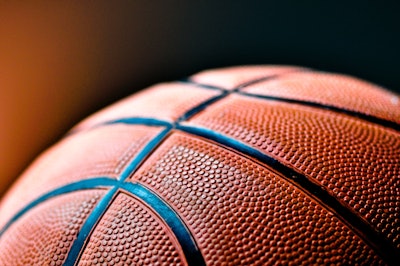 A 60-year-old Vermont man is dead after a brawl broke out among spectators at a middle school basketball game in northern Vermont.
State troopers were called to Alburgh Community Education Center just before 7 p.m. Tuesday night after someone reported a large fight inolving spectators during a seventh- and eighth-grade boys basketball game between Alburgh and St. Albans.
The fight was over by the time police arrived, and many of the participants had already left. Russell Giroux of Alburgh sought medical attention and was taken to a hospital where in St. Albans where he was pronounced dead.
Jay Nichols, the executive director of The Vermont Principals' Association said in a statement that he had no additional information about the incident.
"Although we can not speak specifically about the events at this individual game, we would like to once again emphasize that middle and high school sports are educational and are for the benefit of the student-athletes," he said, according to the Associated Press. "Spectators that cannot behave appropriately can be barred from events and can face criminal charges."
In a message to the community, administrators from the Grand Isle Supervisory Union, said they had arranged for support for students, faculty and staff in the wake of the incident.
"Our immediate goal is to remind and educate our students and families that our school culture is one of family, community, and kindness," the message said. "We need our students and community to commit to the positive culture that our school community expects and deserves."
State police are investigating the incident, and the state medical examiner's office will conduct an autopsy.