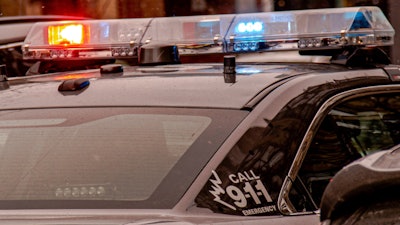 File Photo/Unsplash
A youth fitness personal trainer is facing a serious charge after he was accused of sexually assaulting a child at a health club in Lisle, Ill.
Aaron Williams, of Naperville, is accused of assaulting a 12-year-old at the Central Park Athletic Club, as reported by WBBM-TV of Chicago. Police say he is not affiliated directly with the club.
Police said the assault happened Tuesday. Lisle police were contacted the next day after a child reported the assault after a training session at the health facility.
Williams was previously charged with batter in 2017 in a separate incident at the Lemont Park District, the news station reported.
Williams is facing predatory criminal sexual assault charges. WBBM-TV reported that Facebook photos from Central Park Athletic Club from March 2021 show Williams training kids through "A Game 2 Train" skills class. WBBM-TV reported that Williams used the athletic facility to conduct training sessions in football and basketball.
Court records show in 2017 Williams was charged with two counts of misdemeanor battery after offering kids basketball lessons in the Core Gym at the Lemont Park District about 15 minutes from Lisle.
Williams was also not affiliated with the park district and was giving private lessons at Core without the park district knowing, the news station reported.
In the 2017 case he was released on bond.