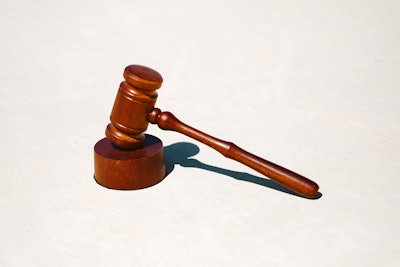 File Photo/Unsplash
A volunteer cheerleading coach at a high school in Florida has pleaded guilty and was sentenced this week in a case that accused her of sending explicit messages over social media to a teen student.
Kassidy Sottilare, 27 — who was arrested in February 2022 by Boynton Beach police — pleaded guilty to two felony charges Monday in exchange for adjudication being withheld as an authority figure and unlawful use of a two-way communication device, WPTV-TV reported.
Circuit Judge Jeffrey Gillen sentenced Sottilare to two concurrent five-year probations, including ankle monitor for first 18 months, plus 100 hours of community service.
A Palm Beach County high school volunteer cheerleading coach accused of sending explicit text messages to a 14-year-old student pleaded guilty Monday to two felony charges. https://t.co/GGcklEK0nw

— FOX29WFLX (@FOX29WFLX) February 7, 2023
A 14-year-old girl and her mother went to Boynton Beach police headquarters to report the incident, according to police records, as reported by WPTV-TV.
The teen said Sottilare, a junior varsity cheerleading coach at Boynton Beach Community High School, sent her a friend request on Instagram.
The 14-year-old accepted the request, then Sottilare messaged her saying she wanted to "spoil and [EXPLETIVE] with her," the arrest report stated.
Detectives used the victim's Instagram account to pose as the girl and communicate with Sottilare.
At the time of the inappropriate messaging, Sottilare worked at Palm Beach County high school as a data processor. She is not listed in the employee directory online, WPTV-TV reported.