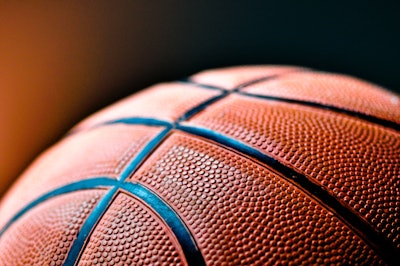 A high school girls' basketball player in Texas was sent an offensive photo during a varsity game between Rivera Early College High School and Weslaco High School.
Leah and Irvin Martinez, the parents of the player say someone airdropped a photo to their daughter's phone while she was playing. The photo made fun of their daughter's race.
After learning of the photo, the Martinez's daughter's coach stopped the game, and Brownsville Independent School District is investigating the incident.
"They are supposed to be enjoying their high school years. Not being picked out of class, not being taunted because of the color of their skin," Leah Martinez told KRGV. "They can't have that because they have to be constantly reminded, 'You're black, and you don't belong here.'
Leah and her husband said they withdrew their kids from their previous high school because of racial bullying.
"We're going to stand for what is right, and we're going to make a change in this community," Irvin said."We're not going anywhere. We're staying here. We're not leaving, and we're not going to be scared or taunted and flaunted by these people."
The family has been in Brownsville for six years now, and the Leah and Irvin said the bullying continues to get worse.
"She told me today 'Ma I don't even know if I can do this anymore. I don't know if I can do this anymore.' All because of a hate. You don't even know the girl, but you hate her. Because she is black? That is messed up," Leah said.
Weslaco Independent School District conducted their own investigation and found that the student who sent the message is from outside both districts.