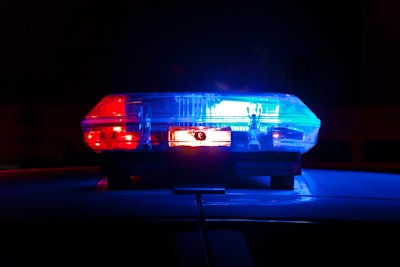 A 22-year-old man is dead after being shot at San Diego's Clairemont Recreation Center Sunday following an argument.
According to the San Diego Police Department, the shooting happened around 11:50 a.m. The victim was arguing with two other people when the shooting occurred just steps from a playground.
The victim was rushed to the hospital where he was pronounced dead.
"There are multiple people that did see portions of this particular shooting. We've received conflicting information on suspect descriptions at this point, so we don't have any information to put out exactly at this point until we have a chance to interview witnesses further," said SDPD Lt. Steve Shebloski, according to the local NBC affiliate.
"We do know that the victim got into some type of argument with two males that were in the park and they ran off somewhere southeast of the park," Lt. Shebloski said.