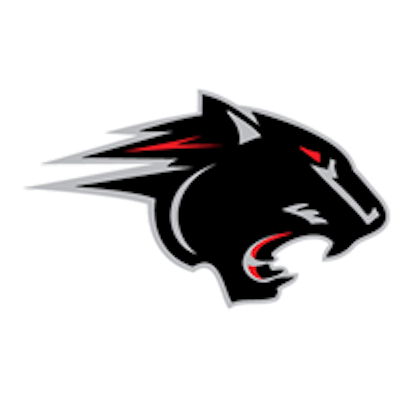 Clark Atlanta University baseball player Jatonne Sterling, 25, was shot and killed at a Catholic center near campus Tuesday.
Police say they have arrested Keontay Holliman-Peoples in connection with the shooting. He has been charged with felony murder, aggravated assault and possession of a firearm.
According to Yahoo Sports, police said that Sterling and Holliman-Peoples knew each other, and that they had communicated the day of the shooting. Sterling apparently got into a vehicle parked behind the Catholic center on Tuesday before a dispute broke out, which led to gunfire.
Police are currently searching for a third suspect who was in the car at the time of the shooting.
Holliman-Peoples is recovering in a local hospital after he sustained injuries in the incident.
Sterling was starting his sophomore season with the Panthers, who opened the 2023 season 3-12. They are set for a three-game series with Miles College this weekend.