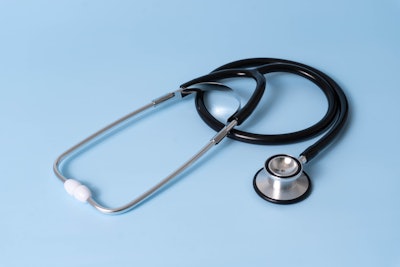 Former Las Vegas Raiders tight end and free agent Foster Moreau was diagnosed by the New Orleans Saints with Hodgkin lymphoma after a routine physical.
The 25-year-old announced the news Wednesday via Twitter, saying he plans to beat the disease and return to the field.
"Through somewhat of a miraculous process, this Free Agency period has been life changing for me," Moreau wrote. "During a routine physical conducted by the Saint's medical team down in New Orleans, I've come to learn that I have Hodgkin's Lymphoma, and will be stepping away from football at this time to fight a new opponent: Cancer."
While Moreau didn't offer details on the process, the tweet suggests the cancer may not have been caught if he hadn't had the physical.
An LSU alumnus, Moreau posted a career-high 33 catches and 420 receiving yards, plus two touchdowns, on 54 targets last season.