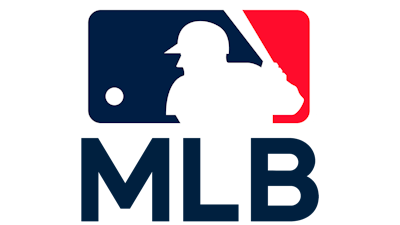 Major League Baseball announced Monday that it has suspended Los Angeles Angels third baseman Anthony Rendon over a physical altercation with a fan.
According to a statement released via Twitter by the MLB, Rendon received a five-game suspension and undisclosed fine for his actions involving a fan last Thursday, when the Angels played the Oakland Athletics.
Michael Hill, MLB's senior vice president, made the announcement.
According the league, unless appealed, Rendon's suspension would begin Monday when the Angels open a road series against the Mariners at T-Mobile Park. Rendon did appeal the decision and the suspension was reduced to four games.
According to Yahoo Sports, the incident took place after the A's 2-1 win over the Angels on Opening Day and was recorded on video. Rendon confronted a fan in the stands as he walked off the field. The video shows Rendon reaching into the stands and grabbing the fan's shirt before the intense exchange of words.
"What'd you say? Yeah, you called me b****, huh?" Rendon said. "Yeah, you did. Yeah, you did. Yeah, motherf***er."
Rendon played the second game of the series on Sunday but declined to comment on the incident.