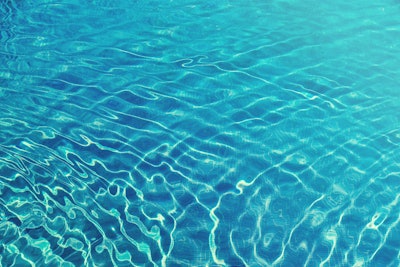 A Florida woman and her 9-year-old daughter are being hailed as heroes after they saved a man from drowning last week at a community pool.
Crystal Horrocks and her daughter Kathleen were swimming at the pool in Winter Haven when Kathleen noticed a man struggling near the deep end of the pool.
Police said that Kathleen saw that the man wasn't moving and alerted her mother who jumped into the pool, grabbed the man and brought him to the surface. Bystanders then helped Kathleen get the man out of the pool.
Crystal performed CPR and after two rounds the man coughed up some water and began to breathe. The 33-year-old man was transported to a local hospital as a precaution but was released with no issues, police said.
"The swift actions, first by this very alert young lady followed by the quick response of her mother, saved this man's life," Winter Haven Public Safety Director Charlie Bird said in a release, according to ClickOrlando.com.