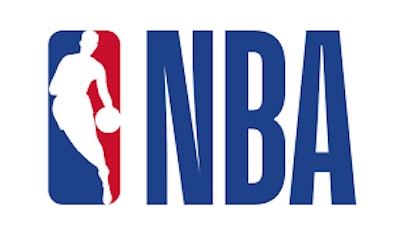 Bay Area rap icon E-40 is requesting that the Sacramento Kings investigate his removal from Game 1 of the Kings-Warrior first-round playoff Saturday.
E-40, whose real name is Earl Tywone Stevens Sr., was among a group of stars at the Golden 1 Center in Sacramento.
Stevens said he was the target of some disrespectful heckling and when he turned around to address the heckler in an "assertive but polite manner" a security member assumed he was the instigator and kicked him out.
The incident occurred during the fourth quarter, and video shows Stevens exchanging words with security while a blonde woman records and appears to shout at him. Stevens is then seen leaning into a security member multiple times and saying things like "You got me f**** up, you a b****," until a Warriors security member steps in and escorts Stevens to the tunnel.
Video shows Warriors veteran Andre Iguodala following Stevens into the tunnel.
"Unfortunately, it was yet another reminder that — despite my success and accolades as a musician and entrepreneur — racial bias remains prevalent," Stevens said in a statement. "Security saw a disagreement between a Black man and a white woman and immediately assumed that I was at fault."
Stevens also said he was "absolutely humiliated" by the Kings' security team, adding that he has accounted "countless" NBA games and always taken pride in "professionalism."
The Kings released the following statement in response to the incident:
"The Sacramento Kings take these claims seriously and are investigating the facts and circumstances regarding the situation, as we do anytime an accusation like this is made."