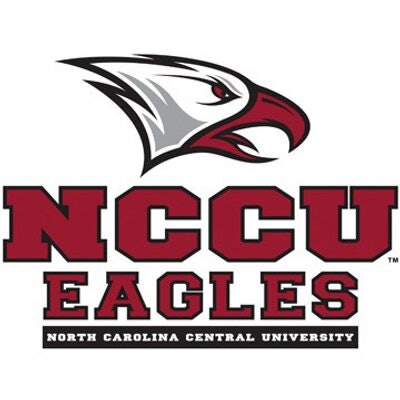 A North Carolina Central University men's basketball player who died Friday had collapsed earlier in the week while playing in the main gym, the university's athletic director said Sunday.
Are reported by The News & Observer or Raleigh, Devin Butts was on track to graduate this summer with a bachelor's degree in behavioral and social sciences. The 22-year-old from Macon, Ga., still had a year of eligibility remaining, and planned to play for the Eagles again next year, athletic director Louis Perkins said.
Butts, a three-point specialist on the team, was at the campus's main gym last Sunday night playing basketball with several others when he collapsed, Perkins said, and doctors are now trying to identify the cause.
"We are aware of no history that could cause this," Perkins said.
He said the team wasn't practicing when the collapse happened, and there were "only a small number of individuals" in the gym at the time.
"It's just so hard for me to even come to grips with right now," Perkins said in an interview Sunday. "Just playing basketball and fall out."
Stephen Fusi, NCCU's chief spokesperson, confirmed that Butts was taken to the hospital last Sunday, and that the incident did not happen at a team event, The News & Observer reported. There was no indication of foul play or suicide, he said.
"We are still conducting our investigation into the sequence of events over the week," Fusi said, "and so out of respect for the family and not wanting to speculate that's the extent to which we can share."
NCCU men's basketball coach LeVelle Moton in a news release late Friday that Butts "will always be remembered as an incredible teammate that had an infectious smile at all times."
"We're just mourning the loss of a really, really sharp, bright young man," Perkins said.
Butts averaged 5.4 points per game in 17 appearances for the Eagles last season. He shot five 3-pointers in NCCU's win over Delaware State in the MEAC Championship quarterfinals.
Butts played for three other colleges before landing at NCCU.
Perkins said counselors have been made available to Butts' teammates and other students on campus.
"We'll work with his parents so we can properly have a home-going service for him," Perkins said, as reported by The News & Observer.