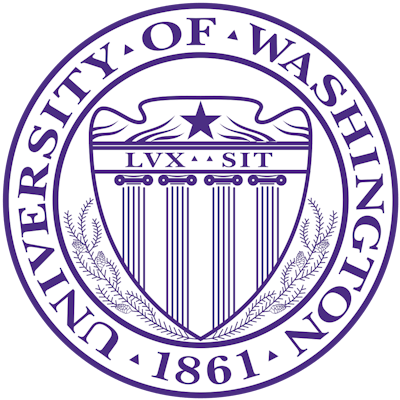 The University of Washington athletic department this week announced a new app for student-athletes that prioritizes issues around mental health.
The Athlete Talk app is now available to student-athletes and coaches with full subscriptions provided by the athletic department.
Washington women's basketball senior Darcy Rees was among the group of student-athletes to test out Athlete Talk.
"Mental health is vital to all individuals, but especially student-athletes due to the high pressure, physically draining and time-consuming environments we place ourselves in daily," Rees said in a statement. "I hope that we can continue to take strides in normalizing the conversation and education surrounding mental health through the use of this app. I hope that teams can use this app as a starting point for conversation and growth within themselves as individuals, but also collectively."
Athlete Talk aims to meet student-athletes where they are on their mental health journey. The app provides a scrolling feed of photos, videos, motivational quotes, and informational articles to read. It also features compartmentalized lists or "plans" which target specific mental health symptoms or disorders such as depression or anxiety.
McKenna Bryant, a senior on the women's rowing team, was an active part of the preliminary focus group dedicated to selecting a mental health app.
"I appreciate the representation of all forms in the news feed and think it is especially important when it comes to the mental health status of student-athletes," shared Bryant, who praised the diverse set of resources on the app. "When you can relate to a post, you are more likely to find yourself engaging with that post which will positively affect mental health. Having a large variety of content expands the number of student-athletes who are beingpositively impacted through their usage of the app."
The format of the app is meant to encourage student-athletes to take what they are working on in the app and transition the conversation into every-day life with their teammates.
Coaches' use of the app is separate from that of the student-athletes but Athlete Talk provides coaches with instructions on how to lead a guided discussion on certain topics.
While the app closely resembles prominent social media platforms by allowing student-athletes to see what their teammates are interacting with, app users also have the ability to keep private journals. In addition to the partnership with Athlete Talk, UW also provides its student-athletes access to two full-time team psychologists as well as a mental health services counselor within the athletic department.