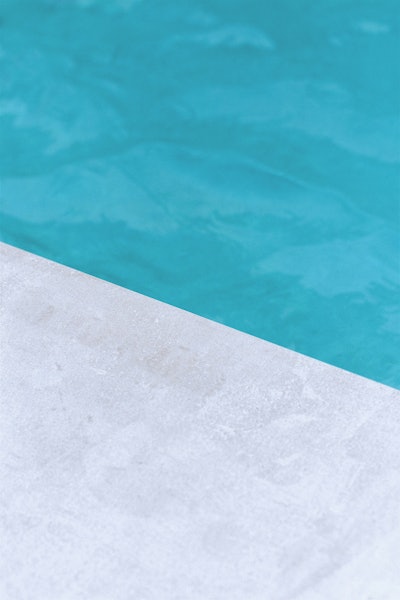 Students at Whiteland (Ind.) Community High School are dealing with death of 15-year-old Alaina Dildine, who drowned in the high school's pool Tuesday during a physical education class.
Evelyne Hamlin told ABC affiliate WRTV in Indianapolis that she was there in the water the morning Dildine died.
"Sometimes I would look left, just to look at the water or whatever," Hamlin said. "Yesterday I didn't. I didn't look and sometimes I think maybe something could've changed if I had saw her or something. If I just looked to the left. I didn't this time."
Superintendent Patrick Spray held a press conference Wednesday to update the community on Dildine's death.
"This young lady was such a beautiful human who loved her family, friends, her community, art, animals and band," Spray said.
According to Spray, Alaina was swimming laps with the other students during P.E. class when she went under the bulkhead dividing the pool.
A lifeguard and an instructor were on the pool deck at the time. Dildine was pulled from the water but did not survive.
Spray said no other details were being released at this time.
"As educators and staff, we take on the responsibility for student wellbeing," he said. "This is a tremendous responsibility taken very seriously."
The Johnson County Sheriff's Office is investigating the incident, WRTV's Nico Pennisi reported.
The Johnson County Coroner's office says the official cause of death could take up to three weeks to release as they await toxicology results.
"There's an intentionality to an investigation," Spray said. "We want to make sure we get all of the information and all of the facts so that we can get to the answers."
School reopened Thursday, with resources available to students in need. Additional counselors and other resources are being made available to students through the remainder of the school year.