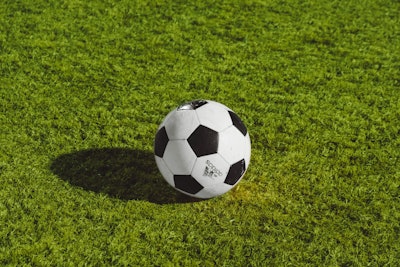 At least 12 people are dead and an undetermined number were injured during a stampede at the Cuscatlan stadium in San Salvador, the capital of El Salvador.
Alianza FC and Club Deportivo FAS were in the second half of their playoff quarterfinal game when a stampede broke out in the general admission section of the stadium, which has a capacity of 44,000.
"The Salvadoran Football Federation deeply regrets the events that occurred at the Cuscatlan Stadium," the organisation wrote on Twitter. "It also expresses solidarity with the relatives of those affected and deceased in this incident."
According to ESPN, the federation is now requesting a report on the incident while also suspending the tournament after Saturday's events. The federation is also asking for a meeting with the Security Commission of Sports Venues on Sunday.
Nayib Bukele, president of El Salvador said the National Civil Police and the Attorney General's Office would conduct a "thorough investigation" into the events at the stadium.
"Everyone will be investigated: teams, managers, stadium, box office, league, federation, etc. Whoever the culprits are, they will not go unpunished," Bukele wrote on Twitter.