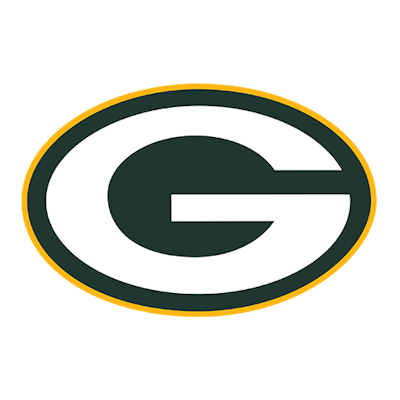 A construction contractor working at the Green Bay Packers' Lambeau Field was injured Thursday and had to be taken to a hospital for treatment.
According to the local Fox affiliate, Green Bay chief Matthew Knott reported that the worker was trapped for roughly 30 minutes while working on the scoreboard before being freed.
The U.S. Department of Labor's Occupational Safety and Health Administration responded to the scene, and said the incident happened around 10 a.m.
In a statement, Miron Construction Co. said:
"An employee of a subcontractor experienced a serious incident on site and is currently in critical condition. We do not have further details of the incident to share at this time, aside from the fact that the investigation is ongoing, and we are cooperating fully with the appropriate authorities. Our main concern is for the individual involved, their family, and the team members on site."
OSHA identified the subcontractor as Mavid Construction.