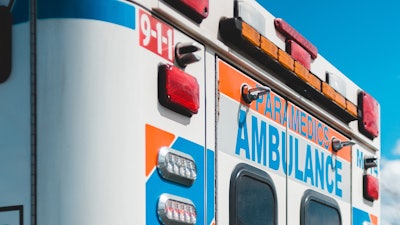 Erik Mclean, Unsplash
A man was electrocuted while he was repairing a hot tub at a fitness club in Phoenix.
Officers responded to the Life Time gym on Wednesday and found the man in the hot tub with live electrical wires exposed, KPNX-TV reported.
Arizona Public Service was called out to shut off the building's electricity so the man could be safely removed from the hot tub. The hot tub was mostly drained, WSB-TV reported.
Log in to view the full article