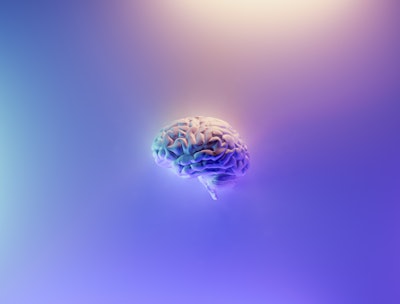 Milad Fakurian, Unsplash
A former female Australian rules football player was diagnosed with chronic traumatic encephalopathy (CTE), according to findings published Tuesday in the Springer Medical Journal.
As reported by USA Today, Heather Anderson played in Australian Football League Women's for the Adelaide Crows in 2017 before retiring later that year. She died in November 2022 at the age of 28.
"She is the first female athlete diagnosed with CTE, but she will not be the last," the authors said, adding that Anderson is a "sentinel case."
After her death, Anderson's family donated her brain to the Australian Sports Brain Bank, according to Scooby Axson of USA Today.
"She was an avid footballer from 5 years of age, with a total contact sport career length of 18 years. She played across two codes, Australian rules football and rugby league, and participated in both simultaneously for approximately 2 years," the Springer Medical Journal stated. "By her mid-teens, she had progressed to playing representative women's Australian rules football, before entering that sport professionally in her early 20s. She retired after one professional season due to musculoskeletal injury."
CTE is a progressive degenerative disease of the brain that can only be diagnosed postmortem. It is usually caused by repeated blows to the head.
The authors of the paper noted that rugby is increasing in popularity among female players.
"This report may, thus, represent a sentinel case: as the representation of women in professional contact sports is growing, it seems likely that more CTE cases will be identified in female athletes."
According to Sportstar, only a small number of women globally have been diagnosed with CTE, and Australian Sports Brain Bank director Michael Buckland said none of them had been athletes.
Chris Nowinski, chief executive of the Concussion Legacy Foundation, said Anderson's "landmark" diagnosis should be a "wakeup call for women's sports".
"We can prevent CTE by preventing repeated impacts to the head, and we must begin a dialogue with leaders in women's sports today so we can save future generations of female athletes from suffering," Nowinski said, as reported by Sportstar.