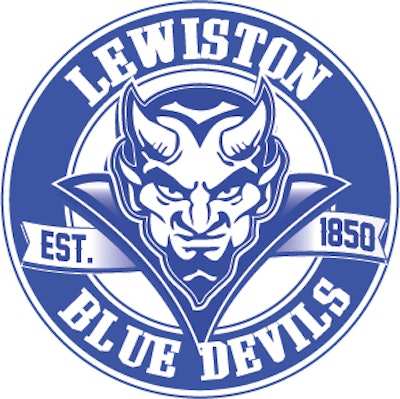 Lewiston (Maine) High School athletic director Jason Fuller and members of the community gathered Tuesday to try to find a solution to vandalism plaguing the city's athletic facilities.
As reported by CBS affiliate WGME, vandalism spanning months has forced Fuller to pick up trash or rocks almost every day and has led to higher maintenance costs, leaving taxpayers saying the fields should be for school or rental use only.
Last month, the city council limited public access to the fields, but a concessions stand was broken into and damaged anyway.
"They're not parks," Lewiston councilor Robert McCarthy said. "It's a sports complex, and it should be used that way."
Some Lewiston residents are fighting to keep the gates at Franklin Pasture Athletic Complex open for public use.
"A lot of these kids go to these fields because they don't have that space outside their house to play or that space that other community members have," Lewiston resident Amran Osman said, as reported by WPFO.
"This complex is very valuable to our community," Lewiston resident AnNisa Abdi said. "It's a source of pride for our community, helps our determinants of health."
"What's going to happen is one day the fields are going to get shut down because they're damaged so badly," Lewiston resident Katie Krantz said. "The taxpayers are going to finally say, 'Enough, we're done paying so much in taxes. We're done bleeding.'"
According to WGME's Anna Coon, Lewiston school and city staff are working to find a compromise but say it's hard to see a community disrespect its assets.
"I also want to talk to the community about taking care of facilities in the community at-large," Lewiston superintendent Jake Langlais said. "So if you're using something, don't waste it, don't litter. Put it in the trash. And those kinds of things."
Next week, the city council will take up this issue again and the Lewiston mayor says it will be too soon to have a full-fledged solution, but he believes many ideas voiced in the meeting Tuesday night will help them find a way to keep the facilities in use, Coon reported.
"I think there's a compromise that can be made, no question about that," Fuller said Tuesday. "I think this has been a great conversation."