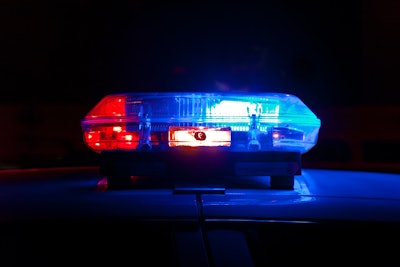 Scott Rodgerson, Unsplash
The University of Dayton's student-run emergency services announced this week that they will hold a simulated mass-casualty drill in the U.D. Arena parking lot on Friday.
According to the Dayton Daily News, the drill will run from 8 a.m. to 1 p.m. in Lot A, and include members of the UD Emergency Medical Services, UD Public Safety, emergency medical personnel from Premier Health and members of the Dayton Metropolitan Medical Response System, the announcement said.
The drill will including volunteers who will act as victims, simulating minor to serious injuries, and several emergency vehicles will be in the lot at the time of the drill.
UD EMS said the drill provides members a chance to practice response skills and identify areas for improvement.
"As a fully student run, volunteer EMS organization, we have the unique honor and opportunity to serve our peers at UD," UD EMS chief Sarah Nie said. "This exercise culminates a week of intensive training before the fall semester begins. It is our hope it will help prepare our EMTs in the event of a multi-victim emergency, while focusing on triage, resource management and non-invasive treatment methods."
UD EMS is a student-run volunteer emergency medical services organization composed of undergraduate students, providing pre-hospital care and transportation for medical, trauma and mental health emergencies on campus during the academic year, according to the university website. Members are all nationally and locally certified Emergency Medical Technicians, the university said.