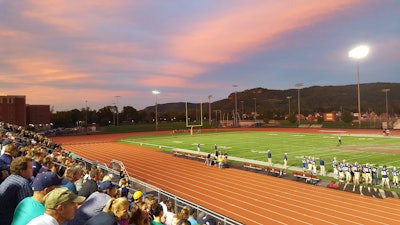 Rachel Ellis, Unsplash
Following an uptick in fighting among area fans, two high schools in Henrico County, Va., have altered rules for spectating at athletic events.
As reported by ABC affiliate WRIC in Petersburg, Michael Jackson, president of Hermitage High School in Henrico, made an announcement in a letter to families on Wednesday.
According to the new guidelines, anyone under the age of 18 will be prohibited from attending the school's football games unless accompanied by someone older than 21. The adult will be required to bring an ID and will be responsible for supervising the minor for the duration of the game.
Log in to view the full article