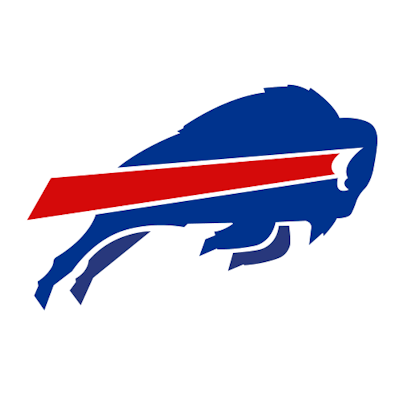 An unidentified football fan was found naked and "covered in human excrement" in a construction site hole near Highmark Stadium during the Buffalo Bills' home opener Sunday.
According to USA Today, the 29-year-old male had jumped a fence by a stadium construction site on the west side of Highmark Stadium. He fell 30-40 feet and sustained only a cut on his forehead.
Police said the man was covered in human excrement from an on-site porta potty, and he was under the influence of LSD, cocaine and marijuana.
It took rescuers about 20 minutes to get the man out of the hole and eventually transported to Erie County Medical Center where was treated before being transferred to Buffalo General. There were no details on how long the man was in the hole, but the first call reporting the incident came at around 12:18 p.m.
The man is still being evaluated and has been issued an appearance ticket in the Town of Orchard Park for criminal trespass.
The hole the man was found in was part of construction of the Bills' new stadium, which is happening west of the current Highmark Stadium.