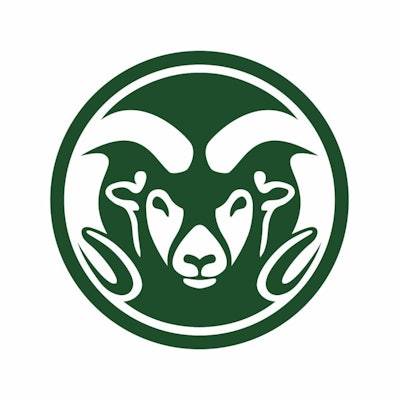 Colorado State defensive back Henry Blackburn and his family have received death threats this week after Blackburn put a late hit on star Colorado receiver Travis Hunter during Saturday's matchup.
"We're very concerned about our player's safety, as Henry and his family have continued to receive these threats," Parker told ESPN's Pete Thamel. "Henry never intended to put anyone in harm's way on the football field. It's not what we teach or coach. We hope that the irrational vitriol directed at Henry stops immediately."
Parker said that Colorado State police is working with local authorities to look into the threats, which have included the posting of Blackburn's family's phone numbers to social media.
Log in to view the full article