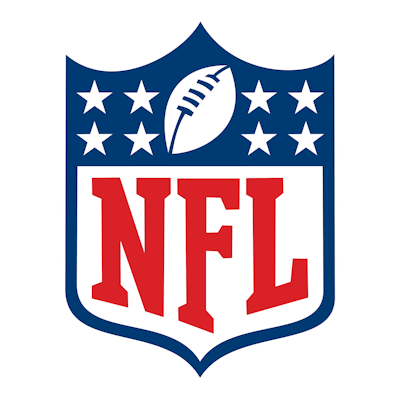 The NFL has a fan violence problem, as evidenced by a survey conducted by Sportsbook Review that found that roughly 39 percent of NFL fans have witnessed a crime at a game — with more than 7 percent saying they were victims themselves.
As reported by The Daily Mail of London, Sportsbook Review's poll of about 3,200 American football fans found that Lincoln Financial Field, home of the Philadelphia Eagles, is the stadium where most fans reported witnessing a crime — with 63 percent claiming to have seen some criminal activity. The most common crime seen there is physical violence.
The other five stadiums with the highest rate of witnessed crime are AT&T Stadium (Dallas Cowboys), Gillette Stadium (New England Patriots), MetLife Stadium (New York Giants and New York Jets) and Cleveland Browns Stadium.
When it comes to stadiums with the most fans saying they were victims of a crime, 13 percent of fans at AT&T Stadium claim to be targeted — with verbal harassment being the most common complaint.
As for demographics, more than 44 percent of women say they don't feel safe alone at their own team's stadium. Meanwhile, 51 percent of men say that they wouldn't be comfortable leaving a female family member or partner by themselves at a home field.
The worst stadium for these reports is Ford Field, home of the Detroit Lions, where 73 percent of both men and women aren't okay with leaving female fans by themselves.
Over 77 percent of parents said that they wouldn't be comfortable letting their children attend games at their team's home stadium alone. Lucas Oil Stadium, home of the Indianapolis Colts, was deemed the most unsafe for children. Moe than 98 percent of Colts fans surveyed said they wouldn't leave their kids there alone.
For opposing fans, they say they'd feel the most unsafe in Philadelphia, followed by Cleveland, Chicago, Dallas and Las Vegas, The Daily Mail reported.