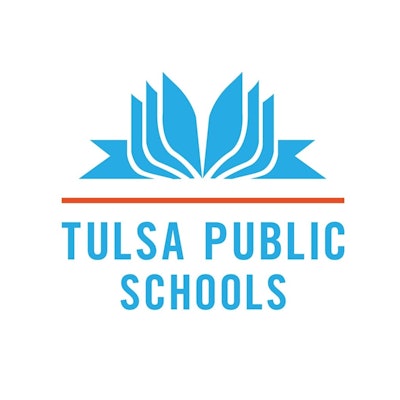 Amid widespread gun violence across the United States this year, and in many instances at prep athletic events, Tulsa (Okla.) Public Schools has invested in a new weapons detection system to ensure that no weapons make it into any athletic event on campus.
"I looked down to my right, and I noticed a cheerleader said something about a gun," longtime Booker T. Washington High School Football stadium PA announcer Lawrence "Night Train" Lane recounted to 2 News on Thursday. "And when she said that I immediately in a very calm voice said, 'Game is suspended.'"
Lane was referring to an August 25 game when a gun was allegedly flashed behind S.E. Williams Stadium, sending fans and players rushing off the premises. The incident remains under investigation.
The incident happened as TPS was still rolling out a new kind of metal detector from Illinois-based company Metrasens, which boasts a special sensitivity to weapons.
Campus police have put one of the detectors at both home and away entrances to football games, and the district has 34 of the units to be used by each of the junior high and high school sporting events in the district.
"We've continued to (deploy) our wanding in places where sometimes we have some questions of additional layers, or someone's alerted through the Metrasens," TPS director of athletics Mick Wilson said. "And of course Metrasens has really made it that much more of a layer of security for people to come in."
The money for the systems comes from a $650,000 bond that was approved by voters. The actual price tag came out to $560,000 or almost $16,500 each.
TPS Campus Police Chief Matthias Wicks added he believes the technology will be reliable and portable.
"We can transport it from one location to the next," Wicks said. "We can put it in different environments, whether for outdoor for football, or indoor for basketball."