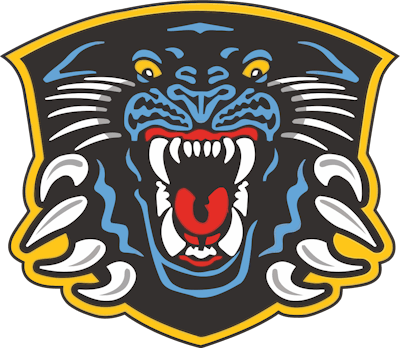 American hockey player Adam Johnson died Saturday after his neck was cut by a skate blade during a game in England.
Johnson, who was 29 and had played in 13 NHL games with the Pittsburgh Penguins, was playing for the Nottingham Panthers in a Challenge Cup game against the Sheffield Steelers when he suffer the skate cut during the second period of the Elite Ice Hockey League game at Utilita Arena.
"The Nottingham Panthers are truly devastated to announce that Adam Johnson has tragically passed away following a freak accident at the game in Sheffield last night," the team said Sunday. "The Panthers would like to send our thoughts and condolences to Adam's family, his partner and all his friends at this extremely difficult time. Everyone at the club including players, staff, management and ownership are heartbroken at the news of Adam's passing."
Fans were asked to leave the arena in Shefflield "due to a major medical emergency." BBC Sport reported that 8,000 spectators were in attendance for the game.
"The National Hockey League family mourns the passing of former Pittsburgh Penguin Adam Johnson. Our prayers and deepest condolences go to his family, friends and teammates," the NHL said in a statement.