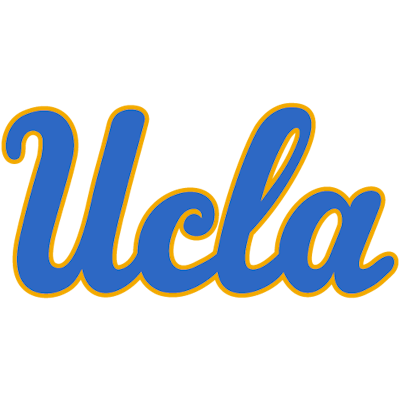 Police are investigating allegations by Colorado football players who said they were missing jewelry following the team's 28-16 loss to UCLA Saturday at Rose Bowl Stadium in Pasadena, Calif.
According to ESPN, UCLA confirmed via a statement that a report was filed to the Pasadena Police Department following the game regarding the items that were reportedly missing from the Buffaloes' locker room.
"UCLA is in communication with law enforcement, Rose Bowl Stadium officials and the University of Colorado on the matter," the statement said.
The type of jewelry and its value was not specified.
In a video re-posted to social media by Colorado safety Cam'Ron Silmon-Craig, a number of Colorado players can be heard discussing the incident.
Colorado football players had their jewelry and chains stolen out of their locker room while they were playing UCLA. pic.twitter.com/MRpWgRlDsc

— Daily Loud (@DailyLoud) October 30, 2023
Silmon-Craig later posted: "IN LOCKER ROOM YOU WOULD THINK YOUR STUFF SAFE MAN ITS CRAZY."
Both Pasadena police and private security were in attendance at the game Saturday.
"That's awful for anybody," UCLA head coach Chip Kelly told local reporters Monday of the incident. "You would think that when you go anywhere that your valuables are safe."