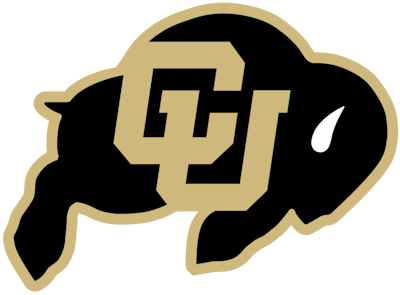 Colorado head football coach Deion Sanders is calling for either the NCAA or the Rose Bowl to reimburse his players for jewelry and cash that was stolen when the Buffaloes played UCLA in Pasadena.
Bruins officials confirmed Monday that the athletic department had filed a report with the Pasadena Police Department regarding the theft.
"Our kids got robbed during the game last week. I think that's a travesty," Sanders told reporters during a news conference in Boulder, Colorado, according to ESPN. "I would expect the NCAA to do something about that.
"This is the Rose Bowl. They said the granddaddy of 'em all, right? I'm sure granddaddy had some money. Grandpa should have some money to give these kids."
The Bruins play home games at the Rose Bowl, which is owned by Pasadena and managed by the Rose Bowl Operating Company, a nonprofit organization.
Sanders said most of his players did not have their valuables insured.
"I'm going to have a list made out from these young men, and I know they're going to be truthful about what they lost, so we can try and get it back for them," Sanders said. "They may not be able to get the items back, but they should be able to reimburse them. That was unbelievable.
"It don't make no sense when you're out there ballin' and playing your heart out and you get robbed at the same [time]. I hope we can do something about that, NCAA. You do something about everything else. Do something about that."