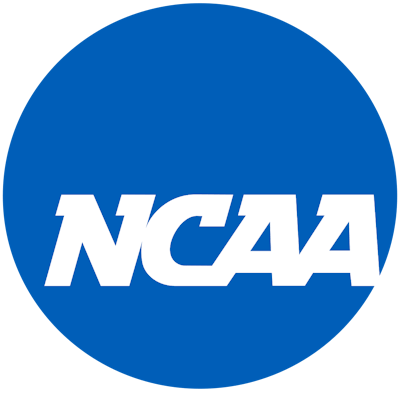 To support NCAA members in the implementation of mental health best practices, the NCAA Sport Science Institute hosted a series of webinars featuring membership-based examples of ways to consider supporting and promoting student-athlete mental health.
The SSI Spotlight on Mental Health Best Practices included five sessions that highlighted practical, campus-based implementation strategies and explored the updated guidance provided in the newest version of the best practices, expected to be approved in January.
Throughout the series, NCAA Chief Medical Officer Brian Hainline engaged with administrators, coaches, clinical counselors, representatives from national nonprofits, former student-athletes and members of the NCAA Committee on Competitive Safeguards and Medical Aspects of Sports to discuss current implementation strategies and to ask questions about potential updates to the Mental Health Best Practices.
Recordings of the five Spotlight on Mental Health Best Practices series are:
Last September, Hainline held a discussion, Mental Health and Sport: Why It Matters, with U.S. Surgeon General Vivek Murthy, Olympic men's swimmer Michael Phelps and women's tennis Grand Slam champion Naomi Osaka regarding the intersection of mental health and sport, including a detailed discussion regarding social media.
"Mental health issues impact student-athletes, faculty and staff in varying ways, and the NCAA is taking a leadership role in providing evidence- and consensus-based solutions," Hainline said.
Those attending the 2024 NCAA Convention can expect to hear more on this topic Jan. 10 during two SSI education sessions focused on promoting mental health in student-athletes.