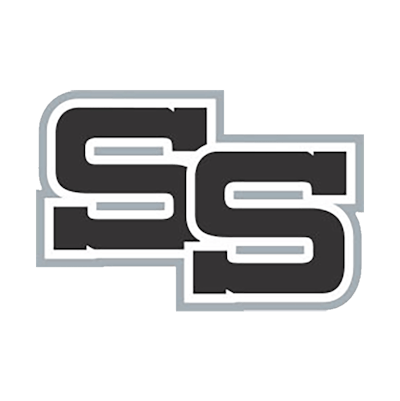 An Alabama high school trainer acted as a human shield to protect a student who was being threatened with a gun by another student.
Lee County deputies were dispatched at 5:41 p.m. last Thursday to Smiths Station High School on report of a student in the gym with a gun. Witnesses said the armed suspect, a 16-year-old boy, was leaving the property in a white KIA.
Deputies arrived and stopped the suspect as he was trying to leave campus. The boy was taken into custody.
The suspect had earlier had an altercation with another student. During the confrontation the suspect when to his car and retrieved a handgun. He then entered the school gym and threatened the other student.
An adult female who works with the school's athletic program, who was only identified as a "trainer" by AL.com, stepped in front of the suspect, shielding the student who was being threatened, and told the suspect to leave.
The trainer told deputies the suspect was saying he was going to kill the other student while he was pointing the gun in her face.
Deputies recovered a 9mm semi-automatic handgun from the suspect's vehicle. The teen has now been charged as an adult, but his name has not been released.
He is charged with first-degree terrorist threat, second-degree burglary, certain person forbidden to possess a firearm and menacing.
He is being held in the Lee County jail on a $25,500 bond.