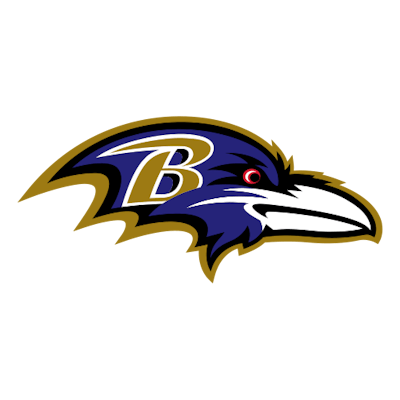 Thursday Night Football between the Baltimore Ravens and the Cincinnati Bengals was momentarily paused after a drone flew over M&T Bank Stadium.
During the game's second quarter, a drone with flashing red and green lights hovered about the Raven's stadium. Amazon, which was broadcasting the game, panned its cameras to catch a glimpse of the drone.
Broadcaster Al Michaels had to send the game to commercial break as game officials dealt with getting the drone out of the field of play so they could resume the game.
The NFL has stopped play in the Bengals-Ravens game because someone is flying a drone inside the stadiumpic.twitter.com/6VBqoqv2bM

— Front Office Sports (@FOS) November 17, 2023
According to the Ravens' website, the game resumed play for the remaining portion of the second quarter as well as the third quarter before the drone made another brief appearance in the fourth quarter. Players made their way to the sidelines for another brief administrative stoppage while the flying object vacated the area. Players and coaches on the sideline were looking to the sky and pointing.
"We saw them [the drones] up there. That's a first," head coach John Harbaugh said. "I thought I'd seen it all with the Super Bowl with the lights going out at the Super Bowl. Now we have drones flying around."