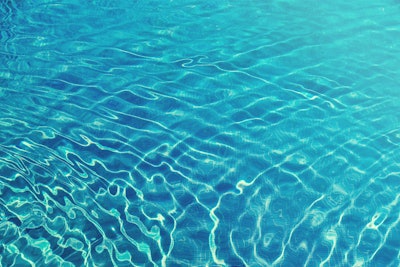 Vancouver (Wash.) Parks, Recreation and Cultural Services is operating a trial of the WAVE drowning detection system at Marshall Pool from Nov. 6 to Dec. 15, 2023.
According to a statement on the parks department's website, WAVE is a new technology designed to support lifeguards and reduce the risk of drowning.
WAVE monitors swimmers in real time through wearable headset and uses an alert system to notify lifeguards if a swimmer's face has been fully submerged for a dangerous length of time. This ensures that aquatics staff can investigate and intervene quickly if needed.
The WAVE trial period will give aquatics staff the opportunity to become familiar with the technology over the course of six weeks at Marshall Pool.
The department hopes that community participation in the WAVE trial will provide aquatics staff with the most complete understanding of the system. It will also give community members the chance to share their personal experiences using the system to inform future decisions about whether WAVE is a good fit for Vancouver pools.
How WAVE works:
WAVE uses Bluetooth technology to operate in the background while lifeguards watch over their swimmers. Before entering the pool, swimmers are provided with a wearable device called a "Tracker" that automatically connects to wristbands worn by the lifeguards on duty.
If the Tracker is underwater for more than 15 seconds, an alarm will sound, and lifeguards will receive an alert on the WAVE wristband they wear while on duty. WAVE will also trigger an alarm in the pool office if the lifeguard jumps into the water to signify additional staff are needed.
These automatic alerts create quicker response times and reduce the likelihood of drowning.