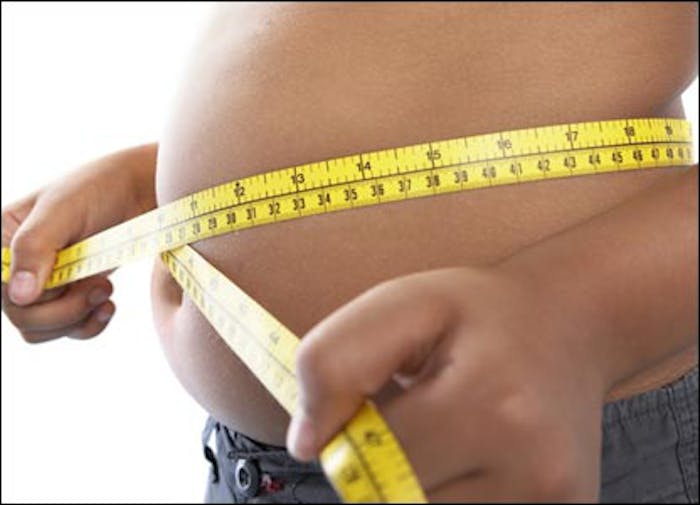 The American Medical Association (AMA), the largest organization of physicians in the United States, recently started a firestorm of controversy when it decided it would begin recognizing obesity as a disease. Previously, the AMA viewed obesity as "a major public health issue."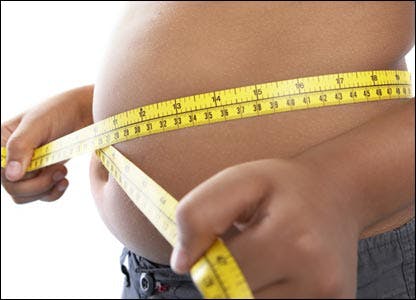 Articles abounded questioning the decision. Bloggers' fingers blistered as they furiously pounded away on keyboards to either laud or castigate the classification. Social media was abuzz with those who wondered what classifying obesity as a disease might mean to them — others just wondered if like New York their cities would ban super-sized soft drinks to help stop the spread of the disease.
But, there are still unanswered questions about what the obesity epidemic means to the fitness industry.
The American Council on Exercise recently blogged that it "wholeheartedly supports the AMA's resolution and embraces the opportunity to play an integral role in facilitating lifestyle changes, a crucial component of any individual obesity-treatment plan, as well as any large-scale effort to eradicate this disease epidemic."
In fact, the impact that this classification of obesity as a disease has for independent health club owners beyond the immediate raised awareness and marketing opportunities, may just be the ability to work more closely with the medical community.
To this point many doctors have been slow to discuss obesity with patients beyond mentioning BMI and the need to "eat healthy and exercise" so as to not suffer from heart disease or diabetes. This classification may advance that discussion and perhaps lead to doctors prescribing exercise as preventative care as freely as they do physical therapy as remedial care. And one hopes exercise will be more prescribed than bariatric surgery.
But how will obese people pay for this "prescription?" Maybe the same way they pay today for their insulin or Lipitor.
Sure, independent owners currently benefit from health insurance reimbursements for club memberships, sometimes into the hundreds of dollars — discount clubs often use that as a selling point for their cheaper memberships by letting prospects know that they can recoup half of their dues or more — but if insurance decides to pay for more cures for obesity it may boost ancillary sales as well.
Today insurance will often reimburse policyholders for health club memberships, but personal training is typically not covered; it's sort of like the insurance paying for someone to go to the hospital, but not pay for the doctor to actually treat the patient.  And maybe this classification may start the ball rolling toward more prevention, intervention and lower obesity rates.
While questions may remain today about whether obesity is a disease or not, the potential is there for independent club owners, and the industry as a whole, to be on the forefront of not only stopping the spread of a disease, but teaching millions the cure.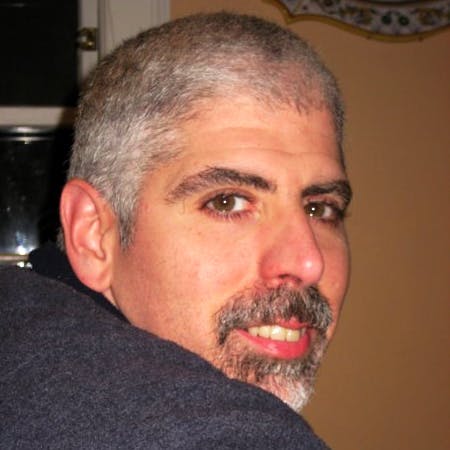 About the author:
John Agoglia has spent nearly two decades either working in health clubs or writing about them. He currently writes for several digital and print publications and provides marketing strategy and content services to companies in and out of the fitness industry.