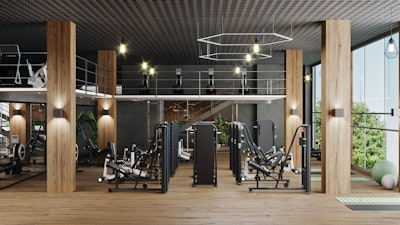 There are many reasons to consider upgrading, replacing and adding new equipment to your facility. Adding new equipment prevents things from feeling stale, allows you to keep up with innovation, gets members excited, demonstrates to members that you care about their fitness experience, and most importantly, keeps members safe.
Keeping your equipment up to date makes for a true differentiator in a competitive marketplace.
Obviously, there is a cost associated with making changes, and that can be daunting. Throughout my career as a club owner, I had moments when I worried about allocating money for equipment. Over time, I improved my ability to make decisions regarding equipment purchases. By sharing what I have learned, I hope to help you make better decisions, dodge mistakes and avoid buyer's remorse.
Log in to view the full article