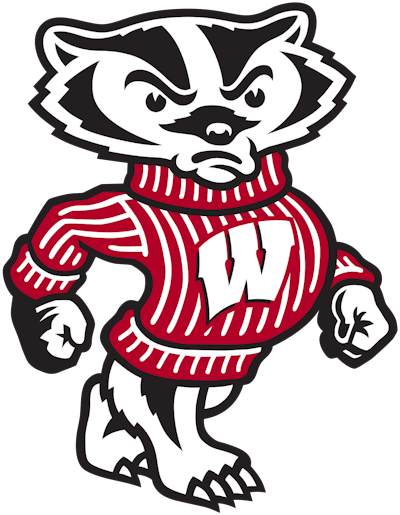 A group of University of Wisconsin students have developed an adaptive rowing machine for fitness equipment maker Johnson Health Tech.
The university's biomedical engineering design program assigns students to work with companies in need of engineering and design help for various projects.
Over the past three semesters, the students took their concept for the rower from concept to reality, creating a machine fit for both those who use wheelchairs and people who do not have mobility impairments.
"Most gym equipment is not made accessible for people with a wide variety of physical disabilities," Josh Andreatta, one of five recent graduates who worked on the design, told The Capital Times. "We all realized over the course of the project that gyms should embrace the idea of having these adaptable machines to make it more fair and accessible to anyone who wants to exercise."
The students noticed that most adaptive gym equipment are designed in such a way that they're only suitable for people who use wheelchairs. Their goal was to create a rowing machine that converted with one side for natural users and the other for those who require adaptive features.
"We're trying to really look at how we can make our devices more adaptive across all aspects and not single out any individual users," said Staci Quam, an engineer at Johnson Health Tech who worked with the UW-Madison students. "We wanted to propose a standard rowing machine that could also convert to be adaptable, which helps us make it easier to sell to a gym owner, who can have a single piece that all individuals can use instead of two pieces on the floor."
While Johnson Health Tech will need to put the student's design through a regulatory process to bring the machine to market, the new rowing machine has made it through internal testing, and the company will continue to fine-tune the design.
"From an engineering perspective, it was really neat to get to work through the design process for so long because we got to work through a lot of design innovations," Andreatta said. "It was really cool to see how much we improved ourselves, our skills and our design itself — that's what you do in real life at engineering companies."