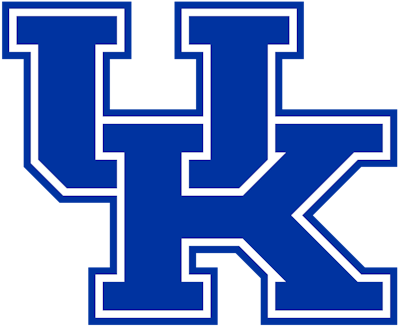 University of Kentucky head men's basketball coach John Calipari thinks it's time for the school to upgrade its basketball practice space.
According to a report by The Athletic, cited by Sports Illustrated, Calipari unveiled a grandiose plan Thursday for a multi-use practice facility on campus that would include a sport science institute, a nutrition center and a basketball museum. If necessary, Calipari is prepared to raise the money to construct the facility himself, as well as tap former Wildcats players to contribute, as well.
Calipari previously raised millions of dollars to upgrade the locker rooms at Rupp Arena in 2012.
"Everybody should be behind this," Calipari told The Athletic, according to SI. "Our administration. Look, our baseball facility might be the nicest in the country, and I'm happy about that. Our football facility, we spent $200 million. Soccer, unbelievable. Now, the track — I love it. And now, I would say, the administration should be like, we're doing this."
Calipari, who has guided the Wildcats to three Final Four appearances in 13 seasons in Lexington, has discussed the need for a new basketball practice facility in the past. His team ended a recent practice early because of a leak in the roof at the 15-year-old Joe Craft Center.
"I hope it's done in a year, two years. I do. I'm just that guy," Calipari, a 2015 Basketball Hall of Fame inductee, told The Athletic. "When we did the locker room, I did it on the white board. And then the architects went and drew it up, and it literally got done in eight or nine months. With the funding, it'll move."