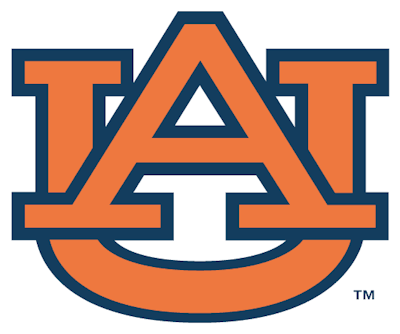 Speaking at a golf outing Monday, Auburn University head men's basketball coach Bruce Pearl indicated that funding the athletic department's name, image and likeness needs should take precedence over building a new practice facility for his program.
As reported by Auburn Undercover, Auburn in early February approved a new, standalone practice facility inside Neville Arena for Pearl's basketball program and the Tigers' women's team. No official price tag has been set for the upgrades, which, according to the approval from Auburn's Board of Trustees, "will construct a second practice gym and renovate the existing team support spaces, which will allow both the men's and women's basketball programs to conduct practices at times that are advantageous to student-athletes and bring their facilities to Southeastern Conference competitive standards."
The board approved Goodwin Mills Caywood as its architect of choice at the following meeting. The project, like most for Auburn athletics, should receive its funding from donors: "It is anticipated that this facility would be funded by gift funds and bonds, with the debt service of the bonds paid for by Athletics Department funds."
Log in to view the full article