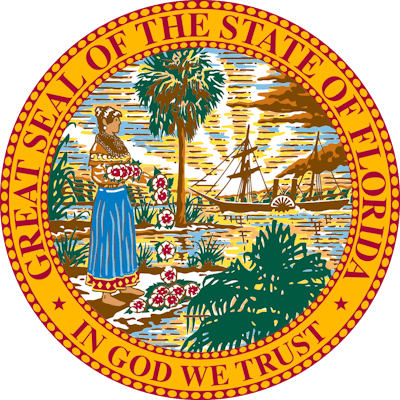 Florida governor Ron Desantis last week signed into law a bill that will make it easier for colleges and universities to help set up NIL endorsement deals for student-athletes.
Florida was one of the first states to pass a law allowing college athletes to profit from their name, image and likeness. However, that law didn't allow people affiliated with the universities to help secure endorsement deals.
Related: Early NIL Lawmaking Has Put Florida Behind Other States
"In 2020, we took a commonsense approach to ensure that student-athletes could control their name, image and likeness and be paid fairly for it," DeSantis said at the bill signing, joined by college athletes and coaches from Florida State University and the University of Florida. "Now that the NCAA has taken necessary steps to ensure fairness for student-athletes, we can focus on making sure that those athletes are supported and protected under the law."
According to NBC 6, the updated law requires student-athletes to participate in two financial literacy, life skills and entrepreneurship workshops before graduation. It also specifies that athlete agents who represent intercollegiate athletes for contracts related to the use of their name, image or likeness must protect the student from exploitation. The legislation also protects schools and coaches from liability when decisions like benching or suspending a player might hurt a player's endorsement deals.